ERMIS

City Living

The smart choice for accommodation in Ioannina.
Wellness
Check in & check up by ERMIS
Combine your stay at ERMIS with the innovative health & wellness program from Vida 24!

Hotel
IN THE CENTER OF THE CITY
Completely renovated in all its infrastructures just in 2020, ERMIS City Living is the new arrival in the beautiful city of Ioannina.
Here where the traditional principles of hospitality meet the modern concept and accommodation becomes a complete travel experience!
VIEW MORE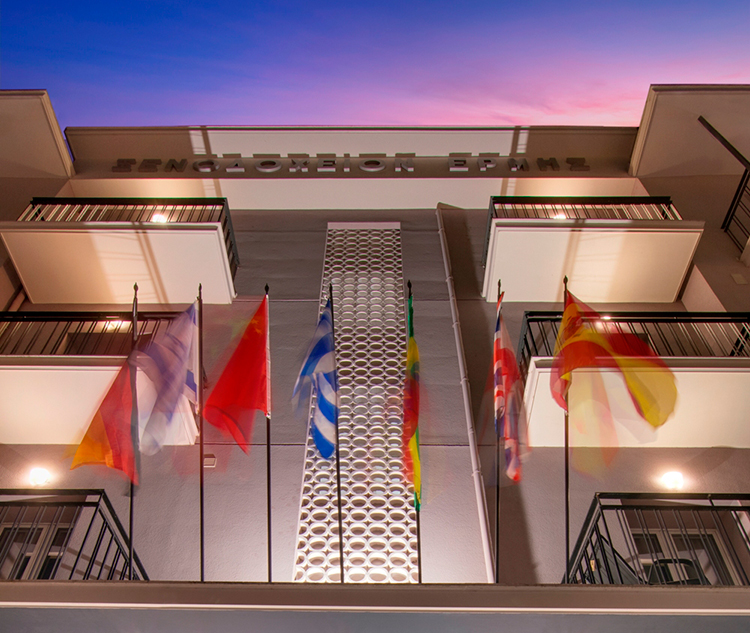 Extremely spacious and bright, all rooms offer comfortable spaces and in addition impeccable ergonomics, pastel colors, luxurious furniture in a modern style and all the conditions to offer a comfortable and convenient stay.
VIEW MORE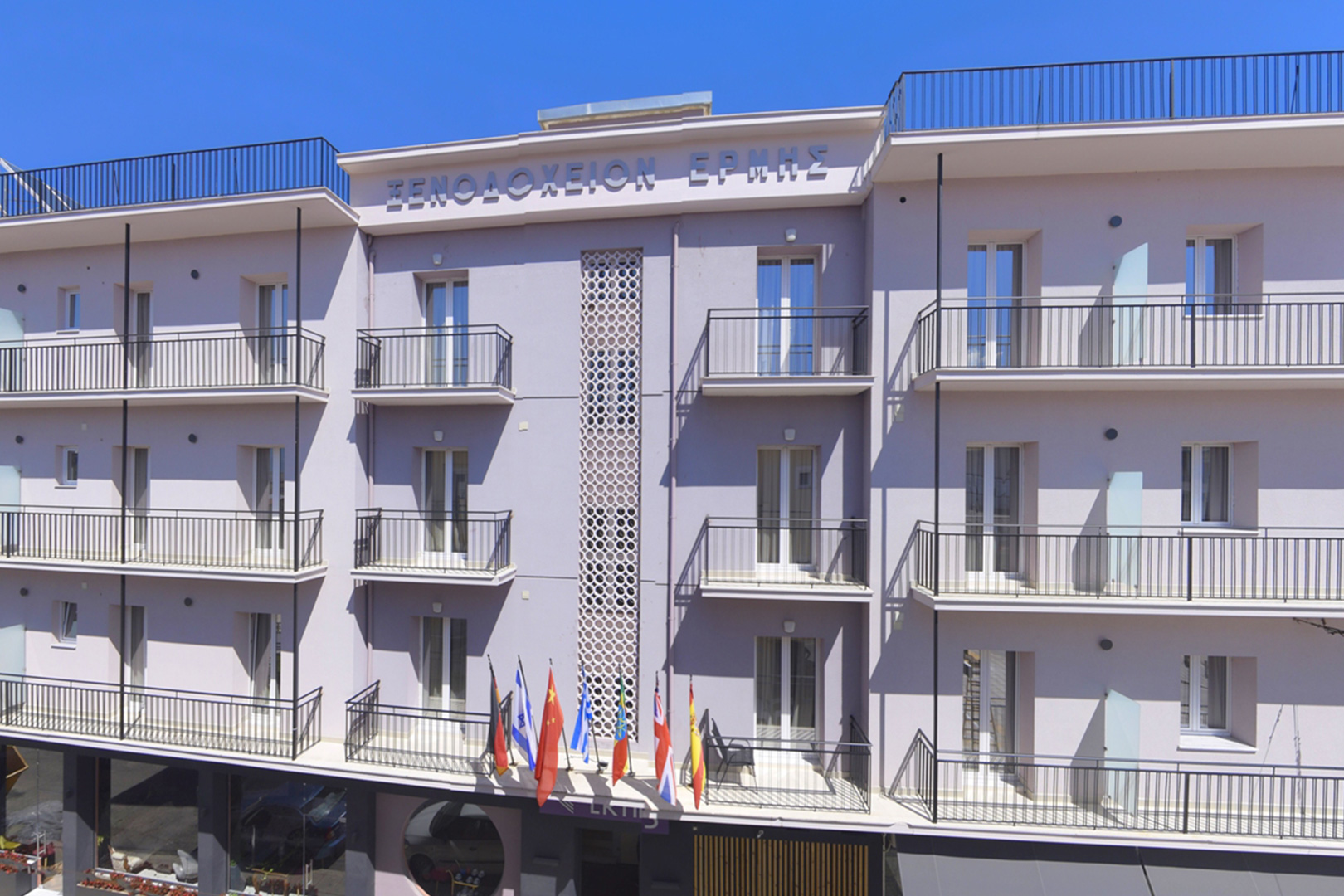 Location
From ERMIS City Living you can easily, quickly and safely reach on foot and in a few minutes both the market and the administrative services as well as the lake, the museums and other points of interest.
Services
On the ground floor of the building is the Lobby Art Cafe, a unique space of high aesthetics where breakfast is served. At the same time, the reception of the hotel is at your disposal to provide all the necessary information.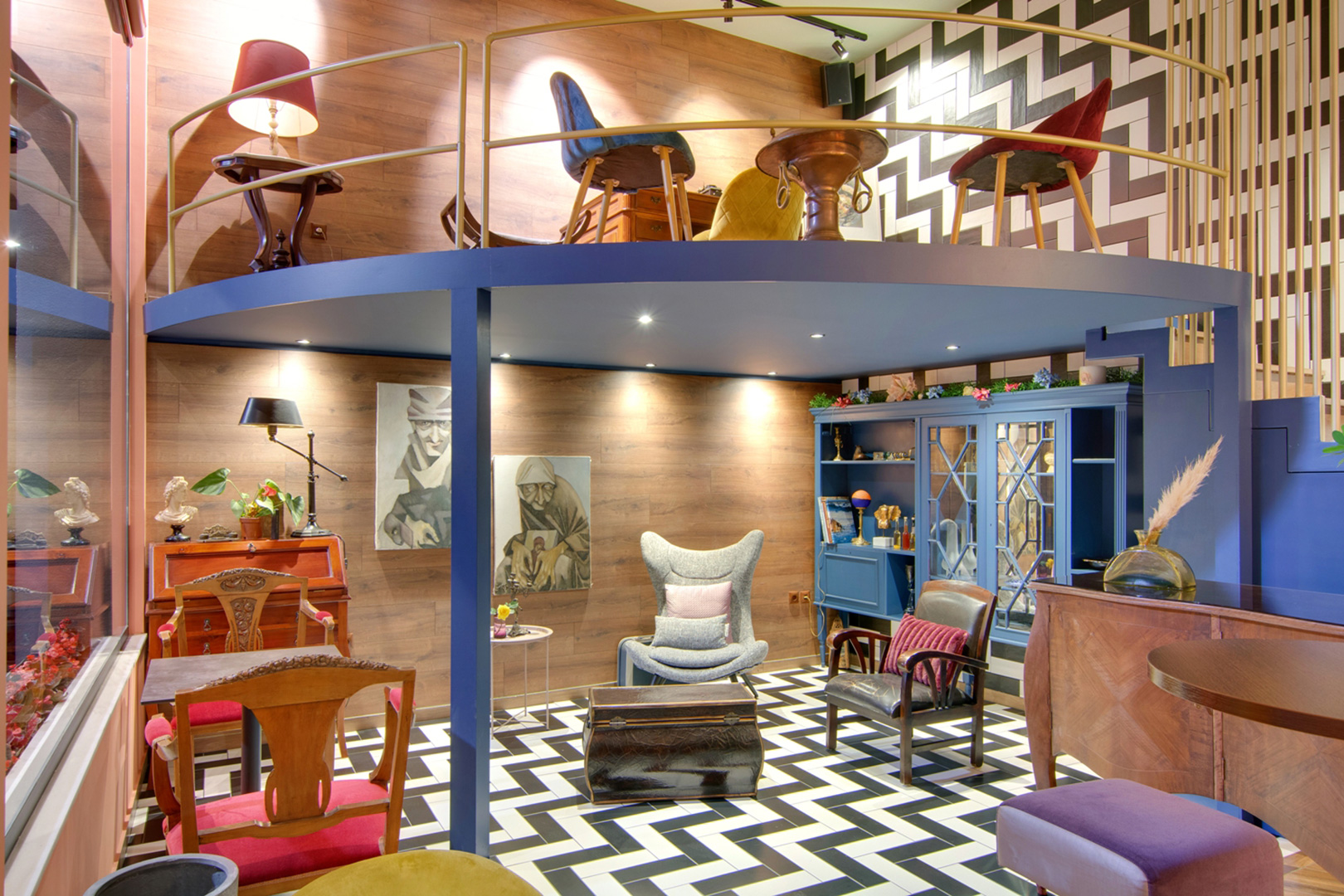 Sights
Ioannina, the jewel of Epirus is a city of great historical and cultural importance. The lake, with its green waters and the small island is a natural monument, around which the whole city lives and breathes.