Wellness
VIDA 24
Combine your stay at ERMIS with smart wellness packages and enjoy many advantages!
Introducing Vida 24, the award-winning medical technology smart wellness app for enhancing health, beauty and longevity now available for our customers.
During your stay at ERMIS, you can have daily body measurements, metabolic function measurements, and monitor vitals such as blood sugar, triglycerides, cholesterol, and weight.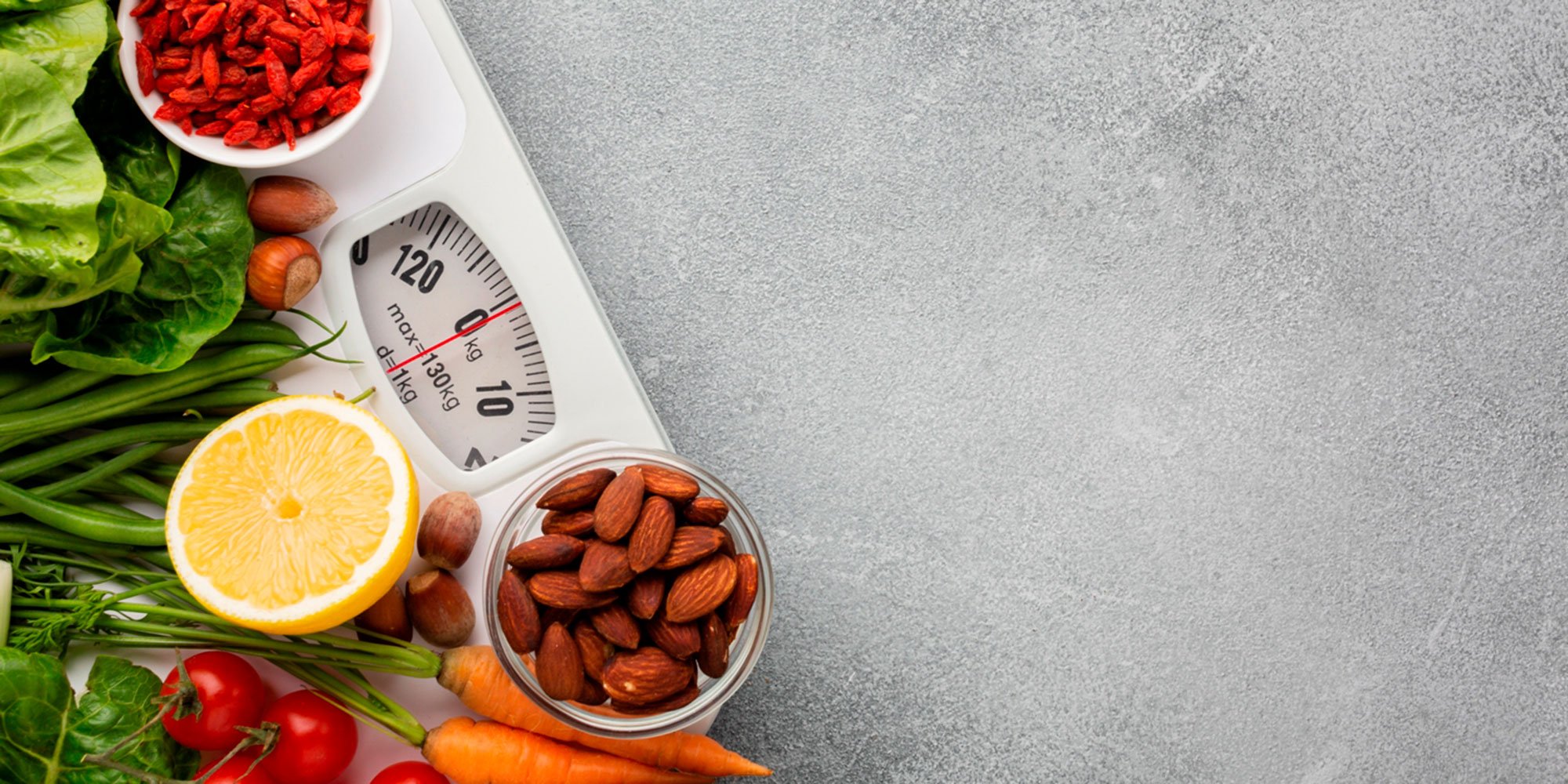 With help of collaborating experts, we create and coordinate your personal wellness plan for you.
- diet plan
- exercise and activity program
- schedule of treatments and programs
In addition, if you wish:
We create a personalized spa program for you, recommend a personal Menu based on your wellness goals and connect you with local specialist partners (physiotherapists, chefs, nutritionists, dieticians, medical specialists, etc.).
At the same time, we provide you with access to Vida 24 platform so that you can stay in touch with our expert scientific partners even after your stay at ERMIS and monitor compliance with your personal wellness plan.
Finally, we recommend sports activities and routes that allow you to get to know our beautiful region in a beautiful and fun way while improving your physical condition!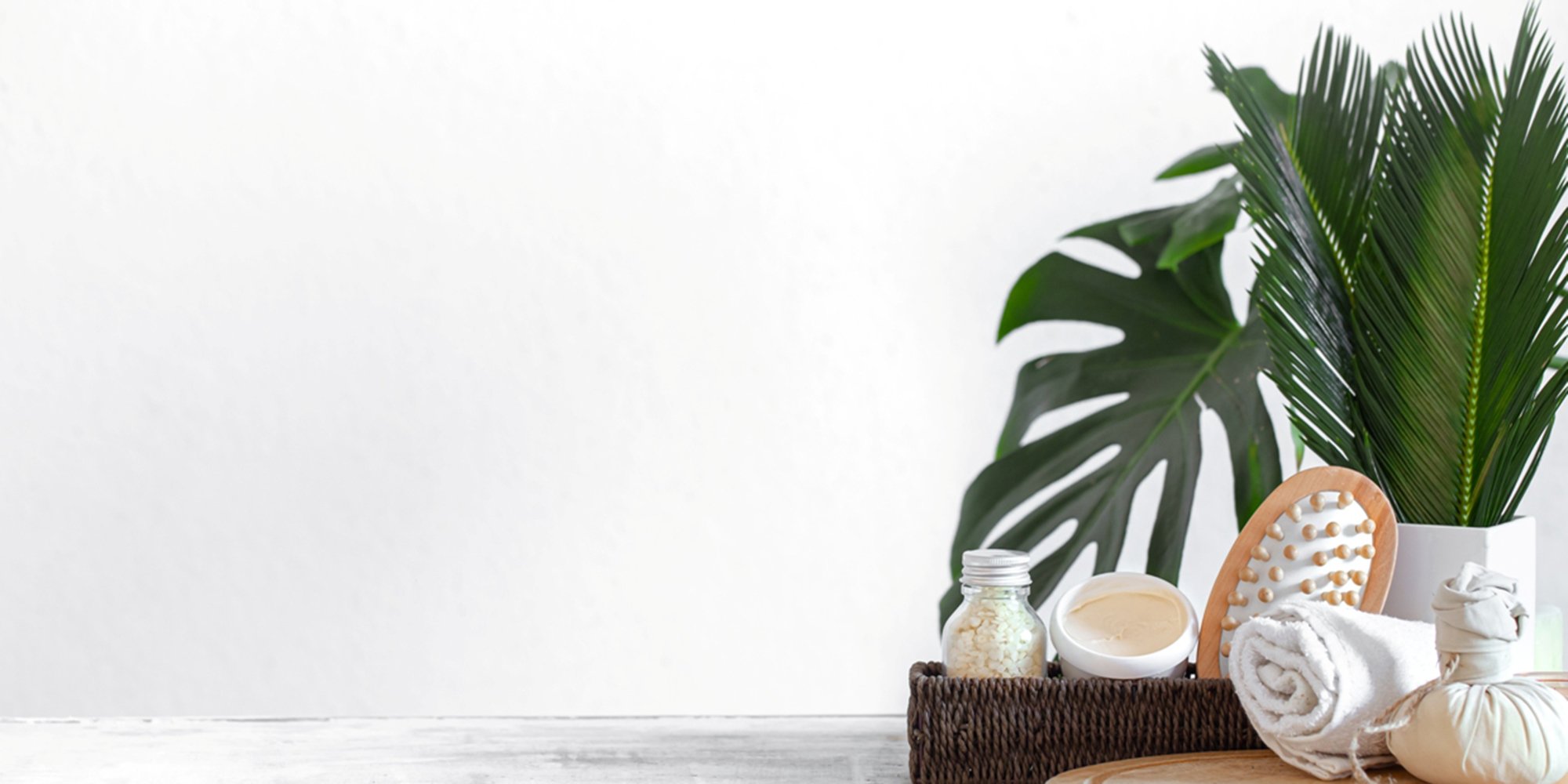 Find out about smart wellness programs provided by ERMIS and take advantage of them during your stay at our hotel.