SIGHTS
IN THE CITY OF IOANNINA
Ioannina, a beautiful and picturesque city, the city of Pamvotida, the legendary lake of Ali Pasha and Mrs. Frosini, a city of legends and traditions that combines historical memories with modern reality.
Use Ermis City Living as a base and wander through the many attractions of the city and the surrounding area.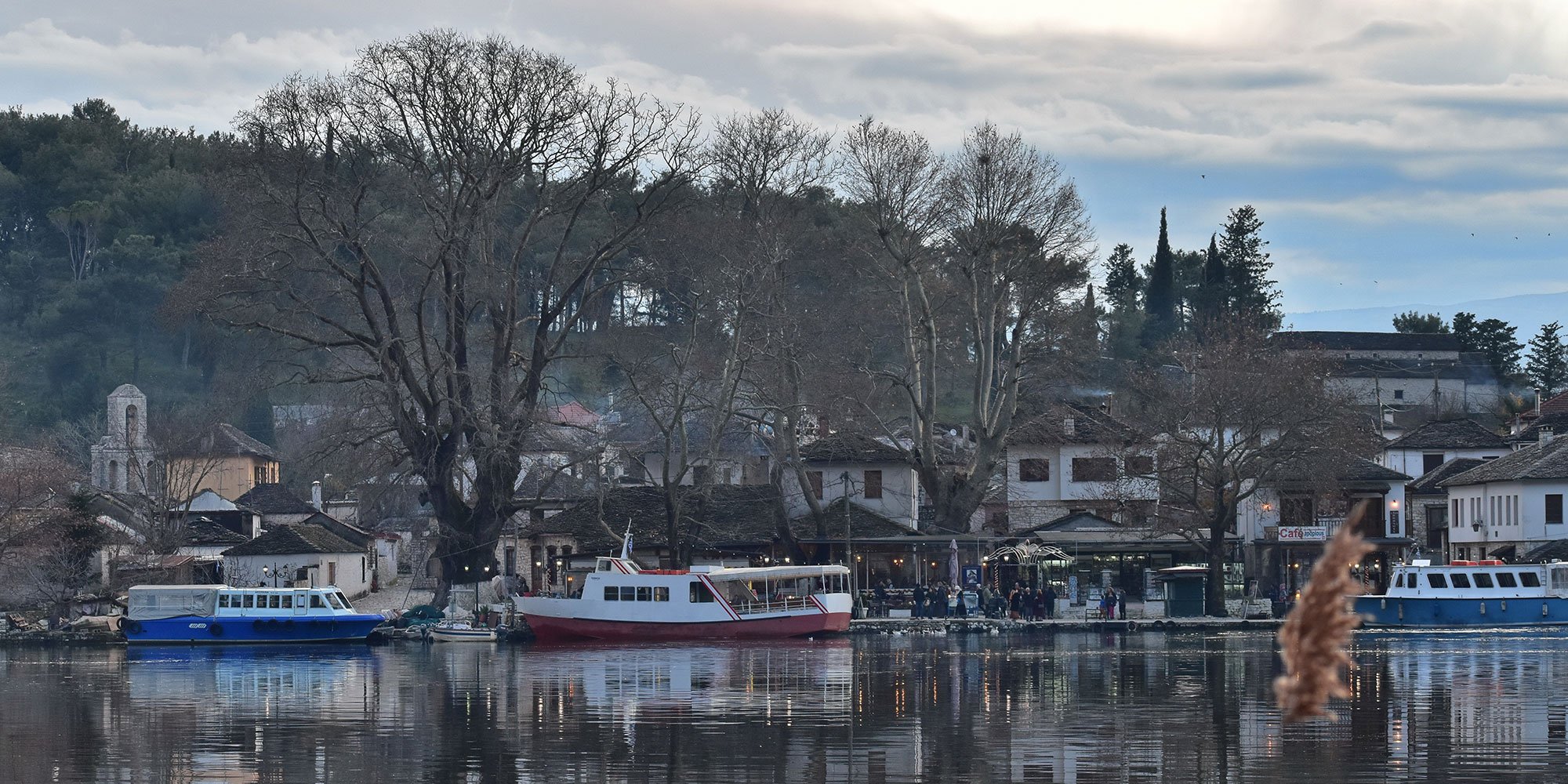 The Island
One of the most beautiful Greek landscapes. On the island there are 5 wonderful Byzantine monasteries (12th century AD).
It is worth seeing the museum of the pre-revolutionary period that is housed in the cells of the monastery of Agios Panteleimon. It is the place where Ali Pasha was killed.
You can go to the island by boat from Molos (Lake Pier). This dream journey takes about 10 minutes.
Perama Cave
It is located in the village of Perama at a distance of about 5 kilometers from Ioannina.
It is one of the rarest caves in the world. Unique for the variety in stalactites and stalagmites.
The tour lasts 45 minutes. It was the first cave in Greece that was used for tourism purposes.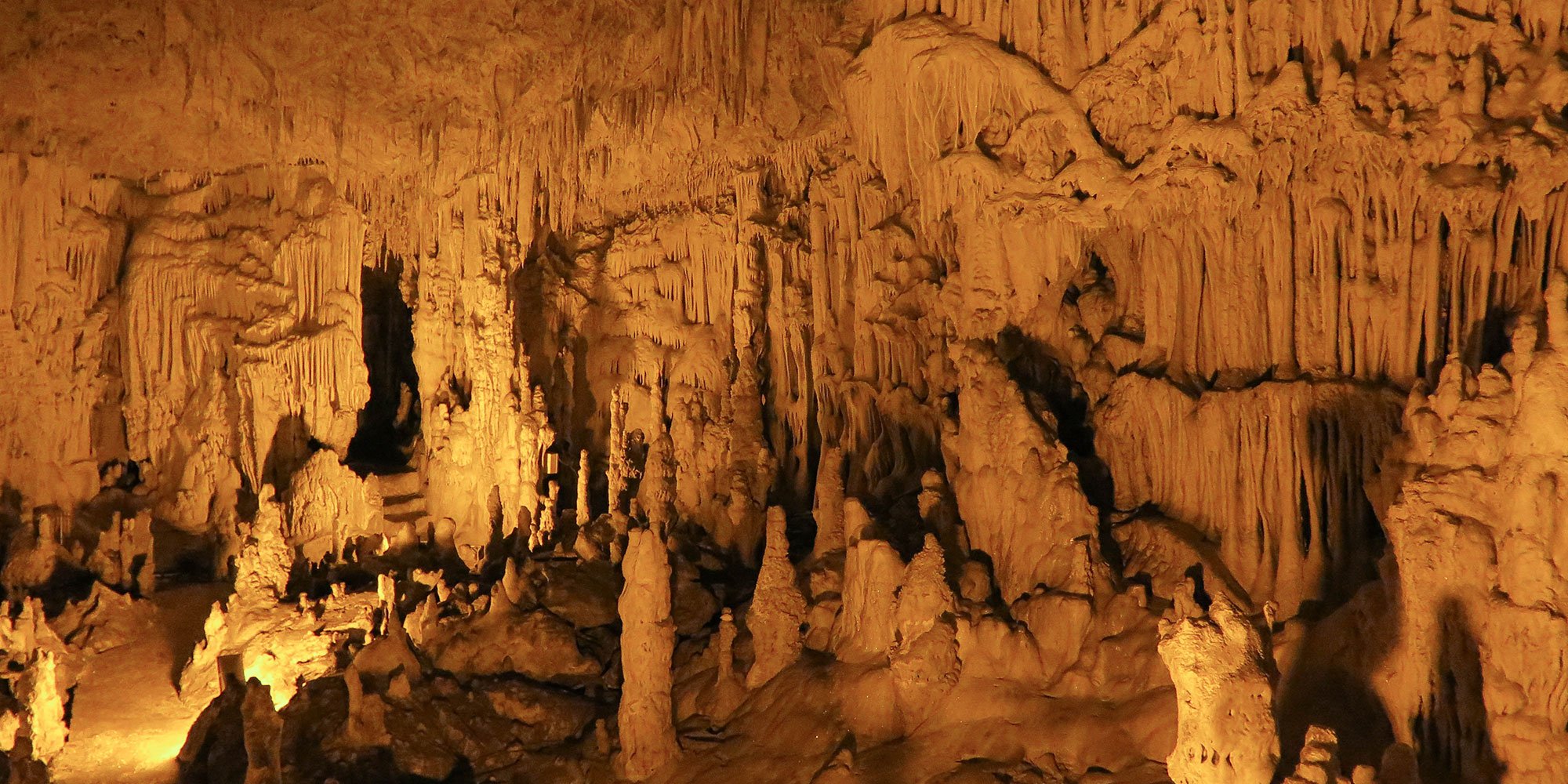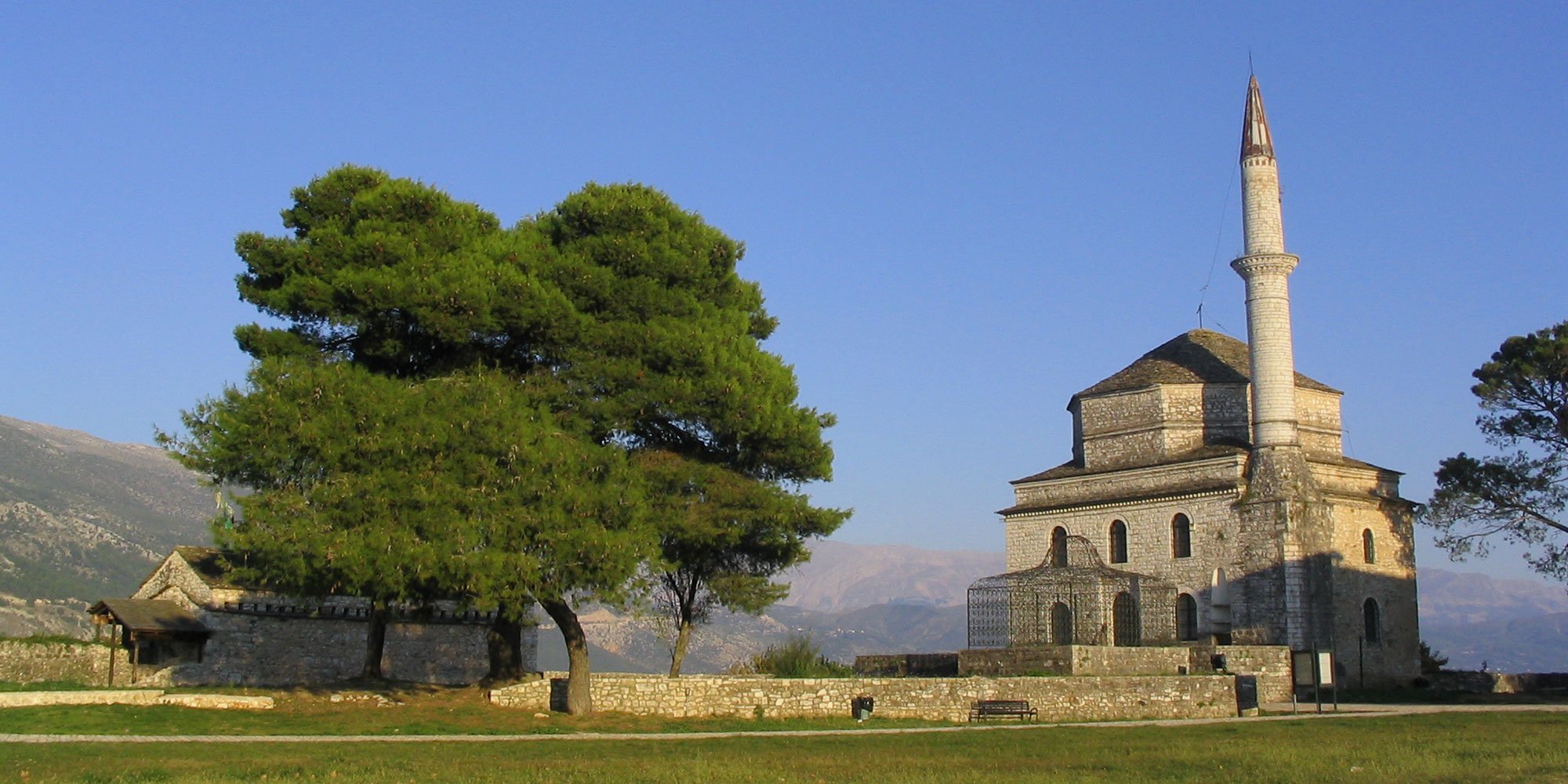 Castle
Built on the shores of Lake Pamvotida with a perimeter of about 2 km is the largest Byzantine monument in Greece.
Wander the narrow alleys that still carry alive the Byzantine memories of the past and you will reach the inner Acropolis (Its Kale) where you will see the tomb of Ali Pasha and the lake from above. In the Castle there are also two well-preserved mosques.
Dodoni Ancient Theater
Visit the oldest oracle in Greece (2,500 BC) and the largest ancient theater (18,000 seats). It is located 22 km away from Ioannina.
The first Greeks, the "Selloi", lived and created culture here. In 1959 the Epirote archaeologist Dakaris completes the excavations and restores the theater and other buildings.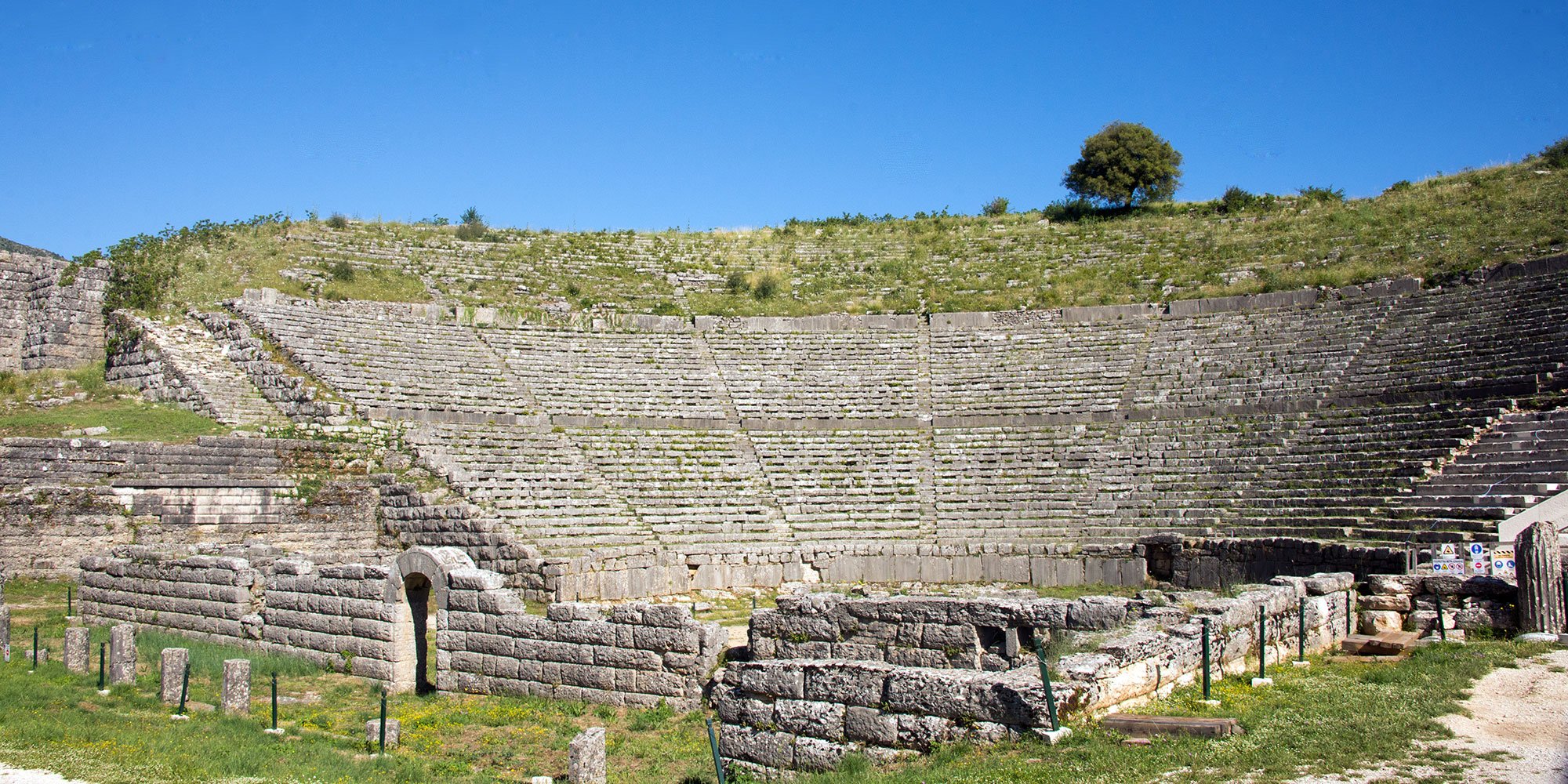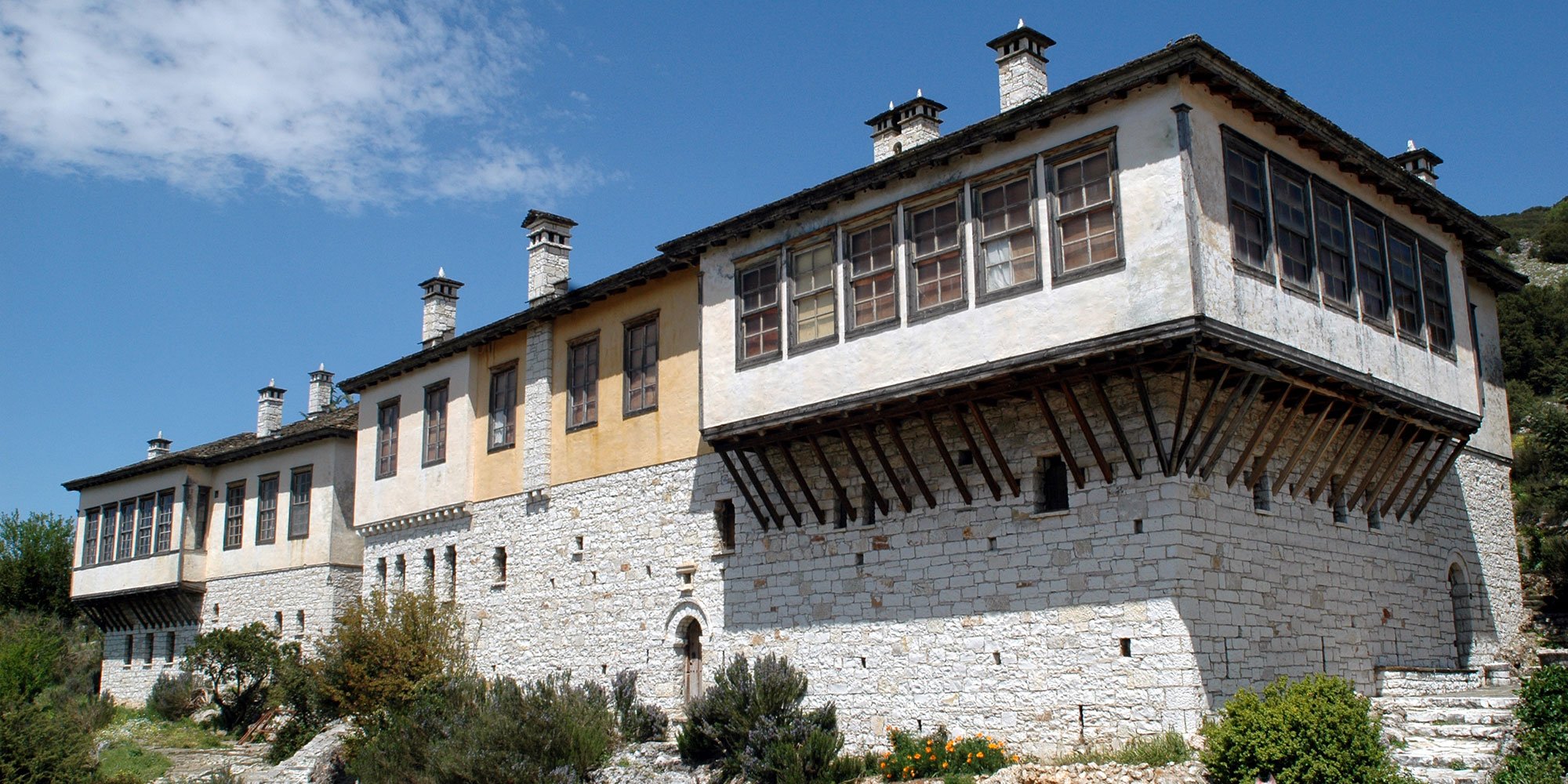 Pavlos Vrellis Museum
At the 12th kilometer of the national Ioannina - Athens road, in Bizani, operates the famous museum of wax figures of Pavlos Vrellis.
The Museum is one of the most important sights of the greater Ioannina area and is housed in a specifically designed building of continental fortress architecture.