Hotel Location
In the center of Ioannina
From ERMIS City Living you can easily, quickly and safely reach on foot and in a few minutes not only the market, the administrative services but also the lake, museums and other points of interest.
A stone's throw from the nightlife of the city, in 2-3 minutes you will be in the heart of entertainment with many options for good food or a drink.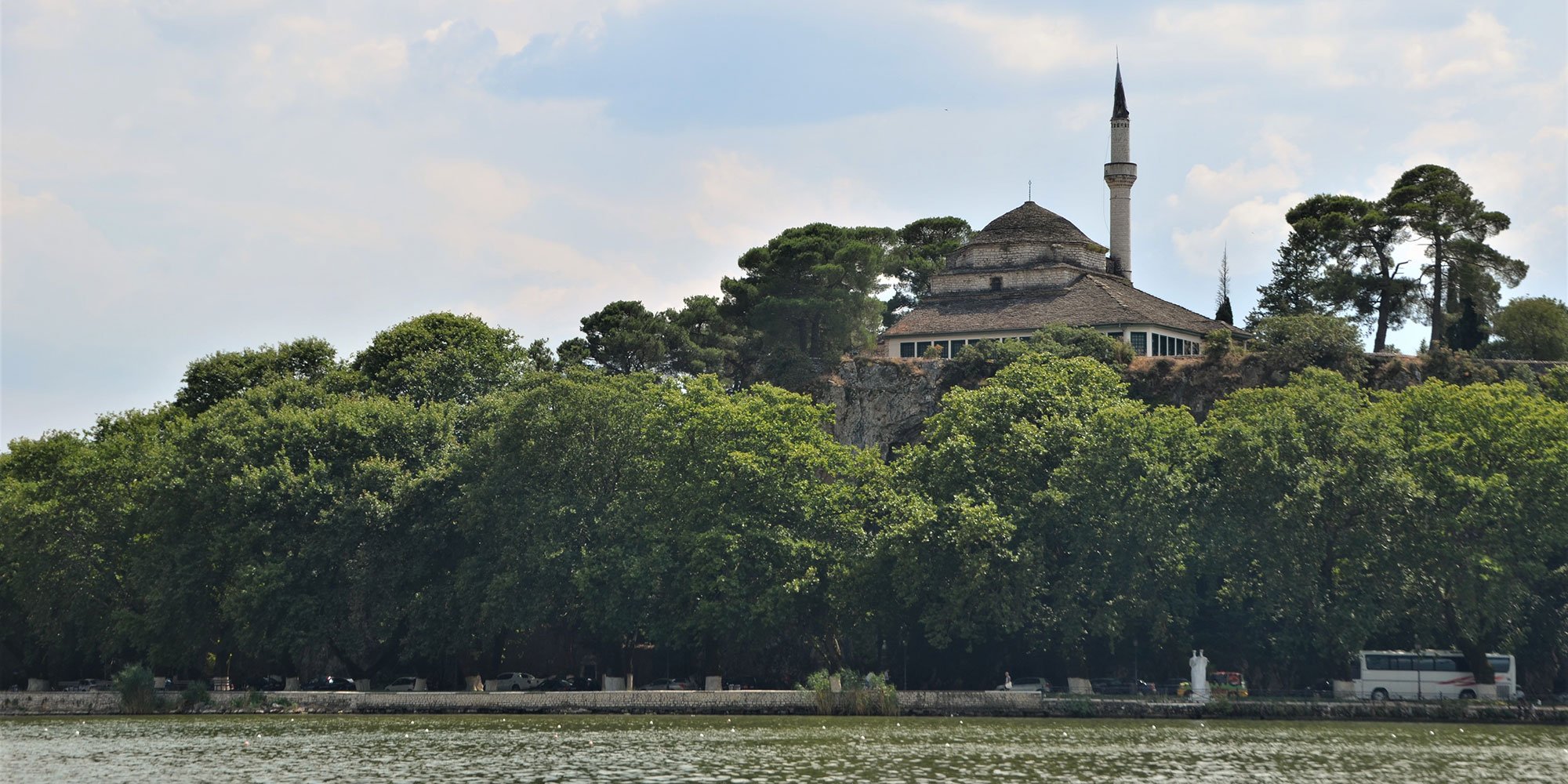 The hotel is located at 2 Sina Street at the junction with Tsirigoti Street. Anexartisia Street and the Historic Center of Ioannina are just a few steps away.
The Castle of the city and the Pier of Lake Pamvotida from where you will take the boat to the picturesque island is less than 5 minutes walk. Easily accessible are also the Municipal Gallery (100m), the Archaeological Museum (400m), the Folklore Museum EHM (500m) etc.
Just outside the hotel there is a public transport stop in the direction of the city airport and a taxi rank. The intercity bus station is just 750m away.
If you travel with your vehicle there is the possibility of parking as there are three parking lots in the area at a very low cost. If you are traveling by road, to approach ERMIS City Living, just turn left at the typical city clock and you will find it 400m below.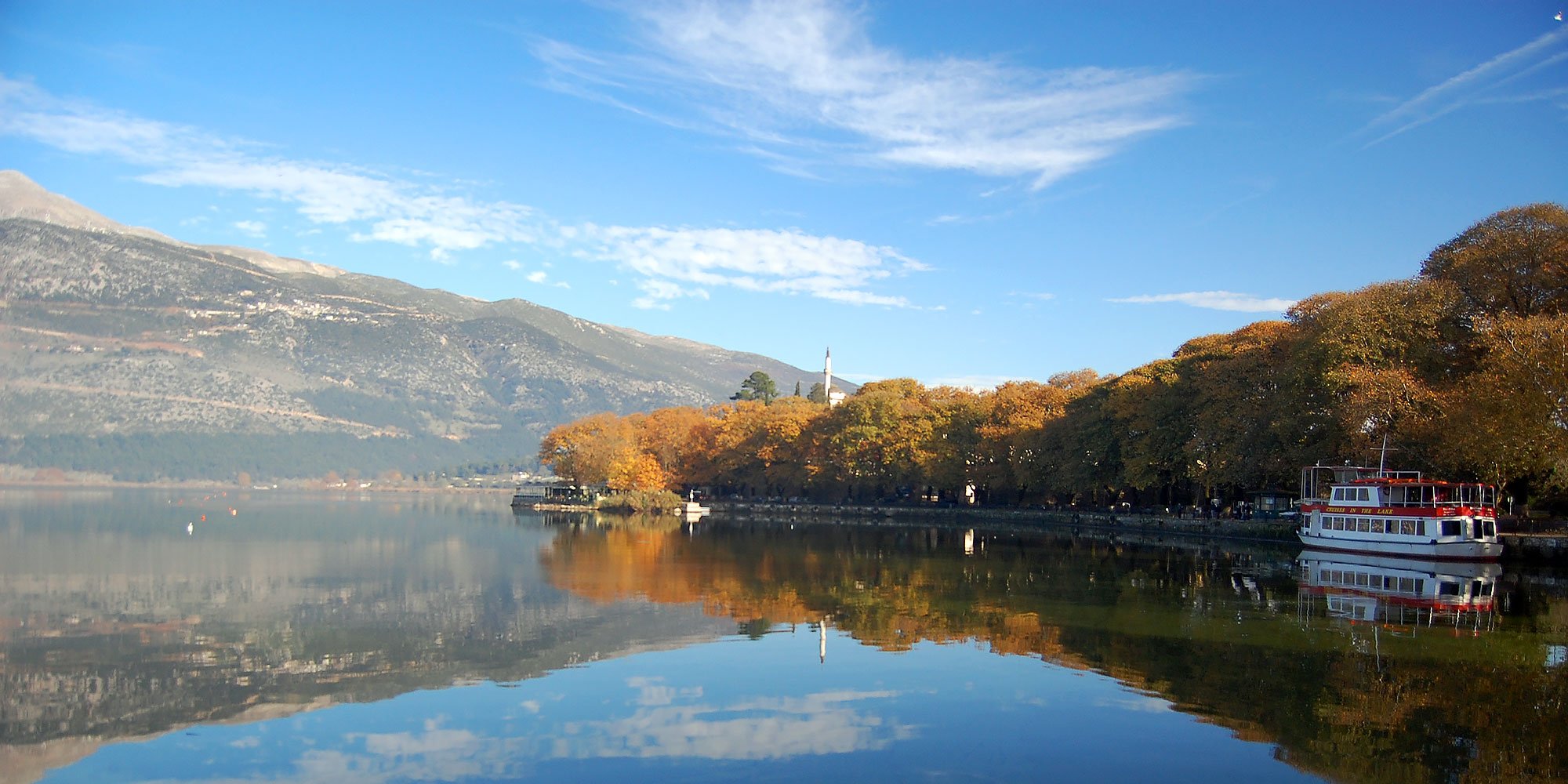 Ideally located in the city center, ERMIS City Living is your ideal choice whether you are traveling for work or leisure! '
Use ERMIS City Living as a starting point for short excursions to the picturesque Zagorochoria, the green Tzoumerka, the famous Metsovo, the archeological site of Dodoni or the villages of the Municipality of Zitsa with the famous wineries.