Hotel
ERMIS CITY LIVING
Completely renovated in all its infrastructures just in 2020, ERMIS City Living is the new arrival in the beautiful city of Ioannina.
It has 18 state-of-the-art and fully equipped, spacious studios that are developed on three floors and can accommodate from two to four people, offering all the necessary amenities for a pleasant and unforgettable stay.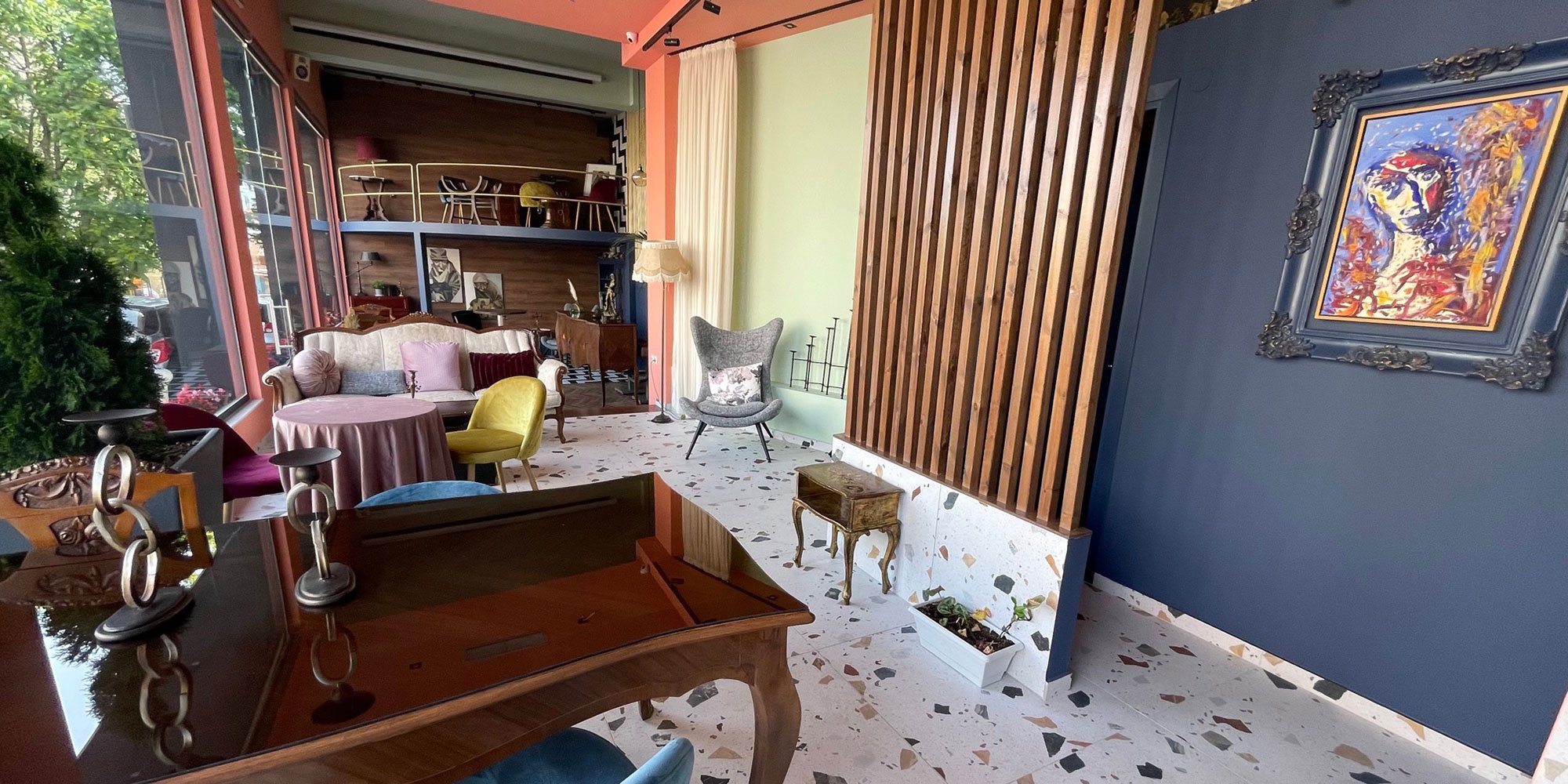 On the ground floor of the building is the Lobby Art Cafe, a unique place of high aesthetics where breakfast is served. The reception of the hotel is at your disposal to provide any necessary information or facility that will make your stay even more comfortable.
Free high speed wifi higher than 50Mbps is available in all rooms and public areas. In addition, Parking is provided (with a very small additional charge) at a distance of just 20 meters!
ERMIS City Living first operated as a hotel in 1968 and is a typical example of this period's architecture.
The original 33 rooms with the renovation that took place in 2020 were reduced in number but doubled in size to result in 18 ultra-luxurious and very large rooms and studios able to offer all the necessary comfort for the traveler of the new era.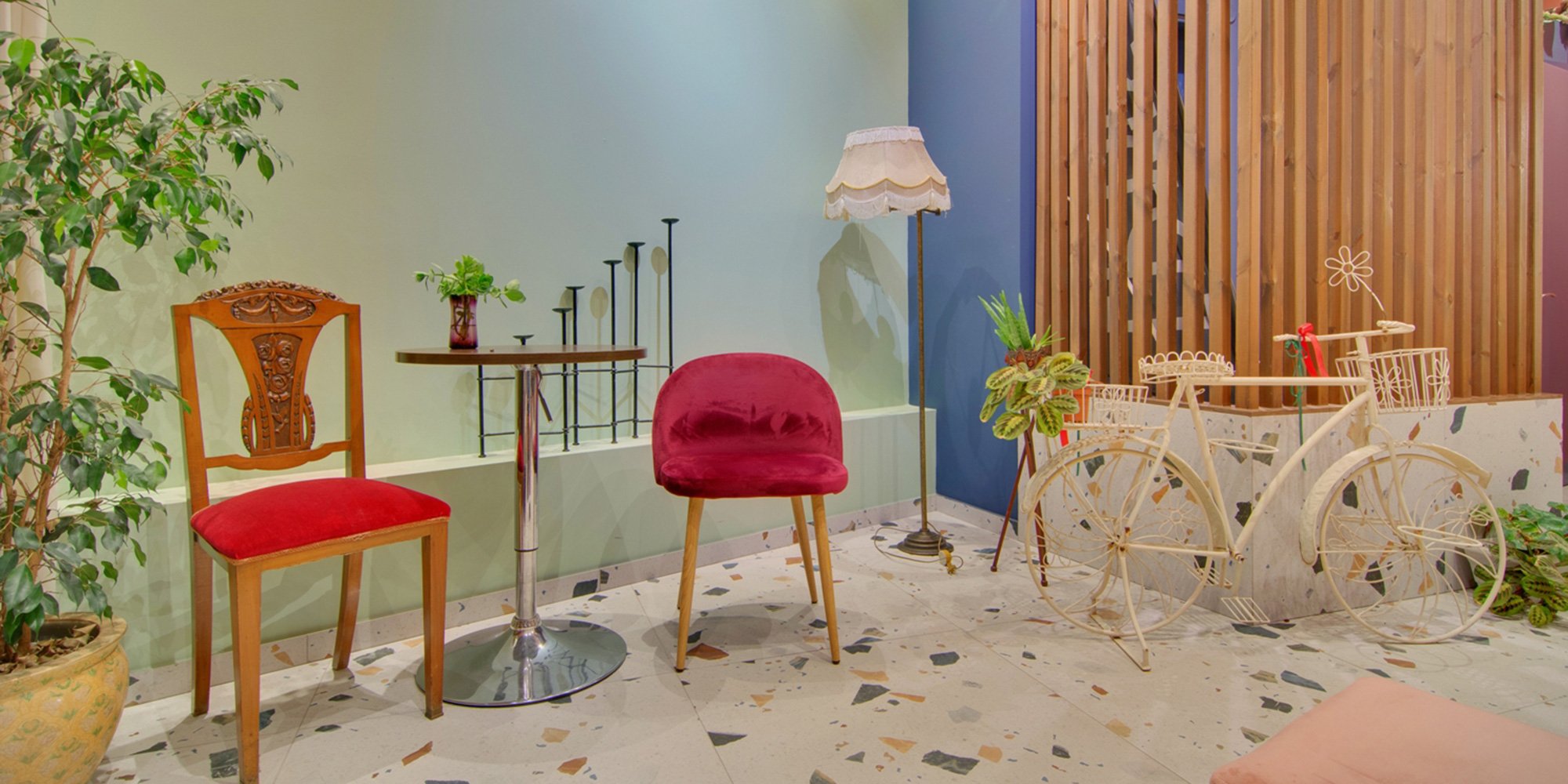 Services
Reception
08:00-24:00
Room Service
08:00-24:00
Cafeteria
Breakfast is also served
Parking
With a small extra charge
Καθαριστήριο
For Free
Safe box
It is provided free of charge for storing documents & valuables
The hotel services include the following:
- Contactless entry that allows access via Bluetooth.
- Sending and receiving fax, photocopying and printing services.
- Reservations of seats - tickets for air, road and ferry transport and cultural events.
- Luggage storage.
Wellness
Check in & check up by ERMIS
Combine your stay at ERMIS with the innovative health & wellness program from Vida 24!